Few cakes come with credentials as astounding as Brambrak. It's a traditional Irish Cake with a sizeable claim to fame- one slice will reveal your future.
Come Halloween, a Barmbrack would be baked, sliced and served amongst family and friends in almost every Irish home. But unlike a simple sponge, this cake had a mystical twist. Buried within the fruit-filled cake hide a number of charms- the baker's tools of divination. To find one within your slice was to steal a glance into your future.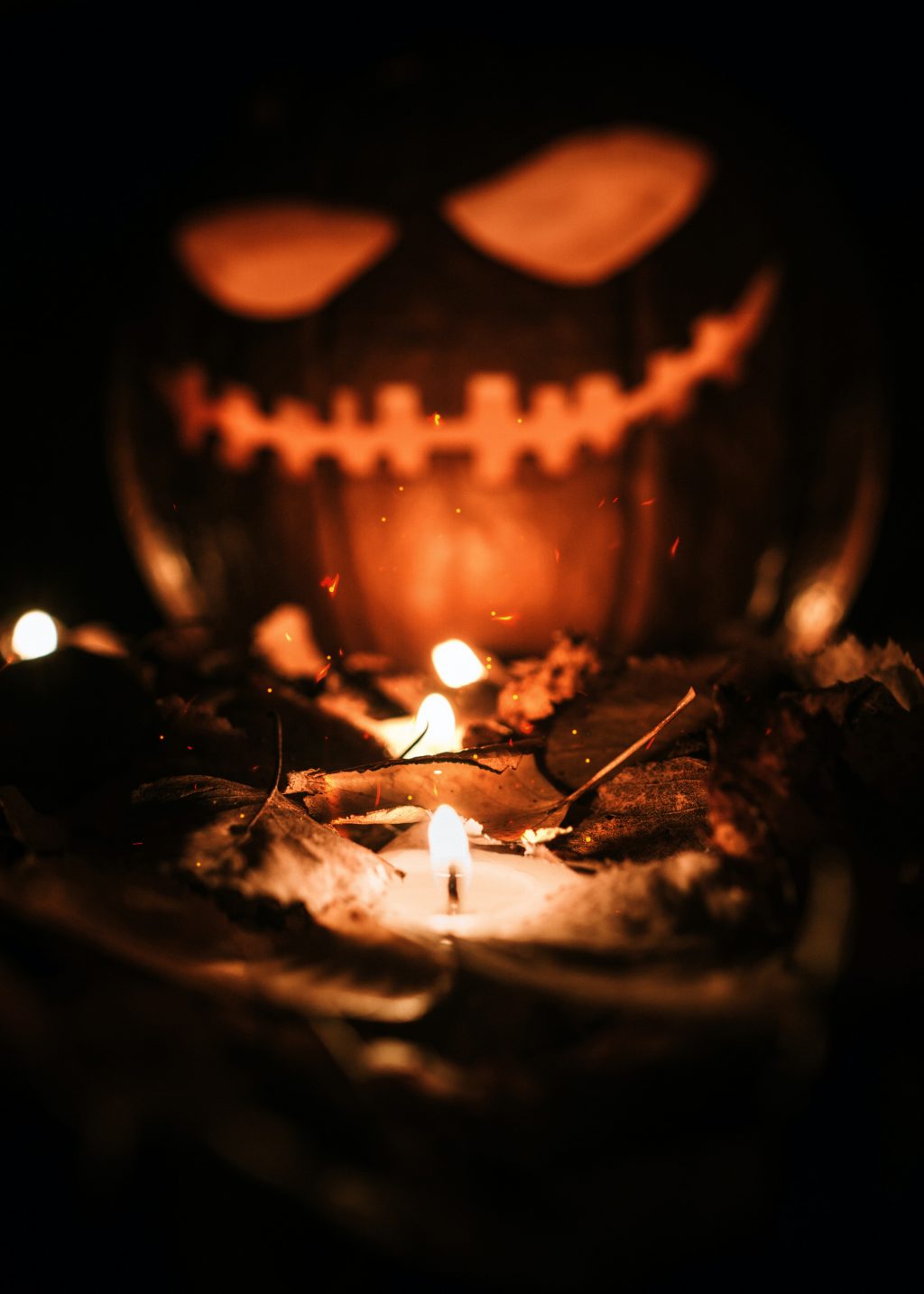 As with many an Irish tale, the good is served with a hearty sprinkle of menace. Leprachauns aren't just guardians of gold, they're tricksters who'll steal your voice given the chance. Well, according to Imogen and her family that is. The Hawthorn might provide sustenance for your family, but were you to chop it down, you'd be cursed. The Barmbrack is no different- there's no sugar-coating when it comes to this cake. For every charm promising fair fortune is another predicting trouble.
A coin is perhaps the most auspicious charm. It signified that good financial fortune would come your way in the year that followed. This blessing was balanced by the cloth, often taken to mean bad luck of the monetary kind.
If you were to find a pea nestled in alongside your raisins, your romantic future was bleak. It was certain you would not marry this year. Find a ring, however, and within the year wedding bells would be pealing.
By far the worst charm to uncover from your slice of cake (and not just due to the choking hazard) was a matchstick. Finding a matchstick was enough to end an engagement, or send a cake eater into hiding for the next year. This charm signified an unhappy marriage or a year of disputes. Spine-chilling indeed.
Should you get both the coin and the cloth, or the ring and the stick and find yourself a little confused, perhaps consult your tea leaves. Should you get the stick, we suggest a decade of the rosary and a quick-footed trip to confession.
So this Halloween, put down the tarot cards, runes and crystal balls and settle down with a slice of cake instead. The charms are of course both optional and adaptable- perhaps swap out the stick for something a little lighter!
We'll be making a Pumpkin Barmbrack with our community of ghosts and ghouls in this years half-term Halloween Festival, along with some other spook-tacularly seasonal makes. If you're looking for an outdoor adventure for your family this Halloween, take a look here to see how you can get involved.
If you'd like your future to involve a little more botanical folklore, fool-proof foraging and fantastical food, pick up a copy of our latest bestseller: Hedgerow Festival. It's jam-packed with mouthwatering recipes to conjour up the magic of halloween in your kitchen this autumn. Order your copy today!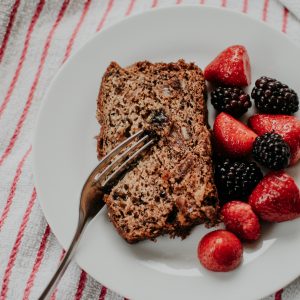 Irish Hawthorn Barmbrack
Our take on this delightful divination cake involves a hearty helping of Hawthorn berries. As explored in our latest book, Hedgerow Festival, this is well regarded as the most magical tree in Ireland- well suited to a cake as mystical as this one.
If using Hawthorn Berries, be sure to remove the pips as they contain a form of cyanide. A pip or two won't harm you, but a cake-full might!
3-4

Cups

Hawthorn Berries (de-pipped), Or Raisins

1/2

Cup

Roughly Chopped Hazelnuts

1 1/3

Cups

Brown Sugar

Zest of 1 Lemon

2

Cups

Strong Black Tea

Hot

2

Eggs

Beaten

4

Tbsp

Butter

2

tsp

Warming Winter Spices

(like cinnamon, cardamom and nutmeg)

1

Pinch

Salt

3

Cups

Self-raising flour

Charms
To get started, we're going to slightly dehydrate your de-pipped hawthorn berries- this will help them to take up the flavour of the tea later. Simply pop them in the oven on a low heat until the dry out and wrinkle a little

Next, we'll soak the nuts and berries. Grab a bowl and pour in your berries, nuts, spices, sugar and hot tea. Give it a stir to dissolve the sugar and cover with a clean tea towel.

The longer you soak the berries, the juicier the final cake will be. We recommend soaking them overnight, but anything over an hour will do.

Preheat the oven to 180C.

Whisk together your flour, baking powder and pinch of salt.

Slowly add in your berry-tea mix, whisking between additions.

Whisk in your egg until well combined.

Pour your batter into a prepared baking tin. Add your charms by pushing them into the cake a little.

Bake for 80-90 minutes, until the cake is lightly golden and a skewer inserted into the centre comes out clean.
Click here to sign up to our email, and have more mouthwatering recipes delivered straight to your inbox.