"He saw fuchsia in a drizzling noon
The Elderflower at Dusk like a risen moon
And green fields greying on the windswept heights."

Extract from Glanmore Sonnets by Irish poet Seamus Heaney

I grew up listening to folklore passed down to me by my mother and Great Uncle Harry. So it feels like a dream come true to have published our first Foraging Fairytales Pocket Guide - Elderflower Festival. To have it chart as top five in Preserving is unbelievable. We can't thank you all enough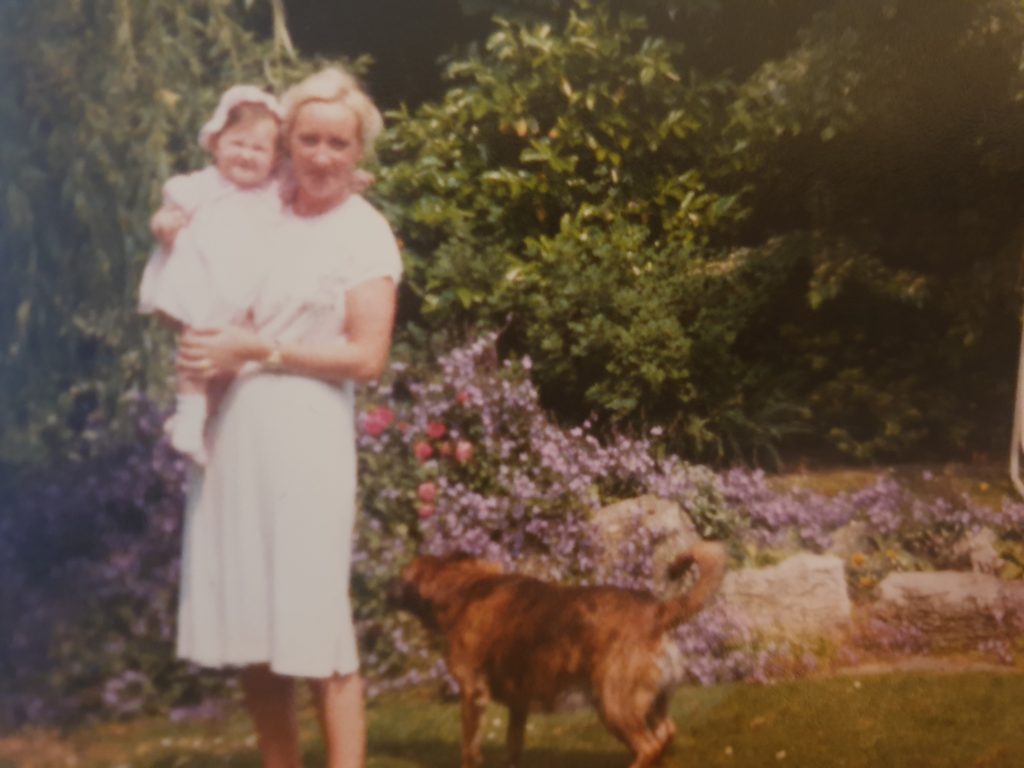 Now if you haven't bought it yet it is a little insight into what you are missing as I take you on a journey to why Elderflower is so magically in Irish myth and Legend.

In Ireland it was considered a sacred tree and just like the hawthorn it was forbidden to be cut down. I love the fact it grows in the most desolate of places from cracks in our urban cities, to crumbling buildings abandoned throughout the countryside to finding gaps in the hedgerow and taking hold. This amazing tree has been celebrated for generations for its culinary, medical and magical uses.



An old Irish staying states there are three signs of a cursed or abandoned place " the elder the nettle and the corncrake". An abbot in Iona created a law that women and children were not allowed to be killed in warfare and anyone who broke this law would face ruin and future generations cursed.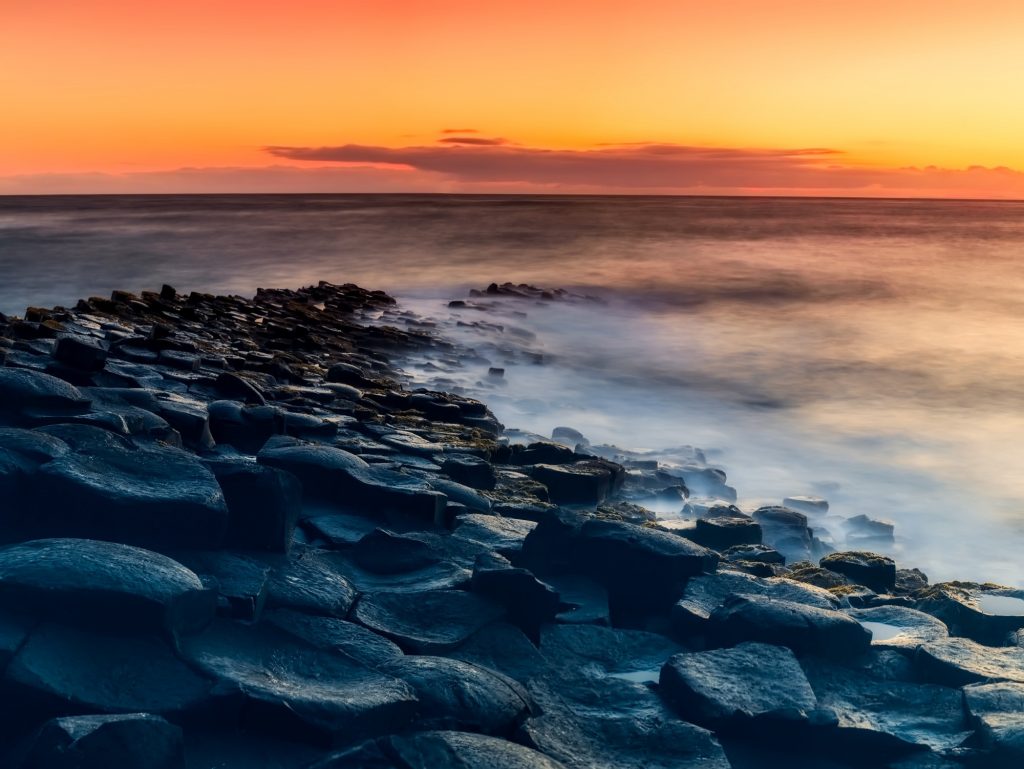 They would come back as elder, nettles or corncrake which is why if you look closely at the bark you can see its creases, rough like the skin of a person who has lived many lives. The Elder was universally held to be an unlucky malevolent tree and in Ireland was considered to be mischievous as most fairies are. It was seen as foolish to make a cradle out of elder as the children would sicken and the fairies would steal them.
It was also believed "He who sleeps under an elder will never wake" so I was always worried to nap under it as a child. It does have some loose basis in science - the living bark, leaves, roots, blossoms and berries possess a strong aromatic and oil based chemical, often referred to as a narcotic, which is powerful enough to deter exploring rabbits and livestock.
In fact much of the Eldertree is toxic. At Samhain the last of the elderberries are picked under magical rites. The wine made from these berries was considered the last sacred gift of the Earth Goddess. It was drunk ritually to invoke prophecy, divination and hallucination.

The Elder is considered to have a 'crostail' or bad temper of mischief and it was believed that someone who was struck with an Elder Branch - that after their death their hand would grow out of their grave. I would often look in the graveyards to see if there were any hands appearing as a small child having heard the story many times.

It was also said it was wrong to strike an animal or child with a piece of Eder as it would stop them growing from that day onwards. My Great Uncle Harry was struck by a drunk school teacher by an Elder branch. He burst Harry's eardrum and Harry suffered with deafness from hen on.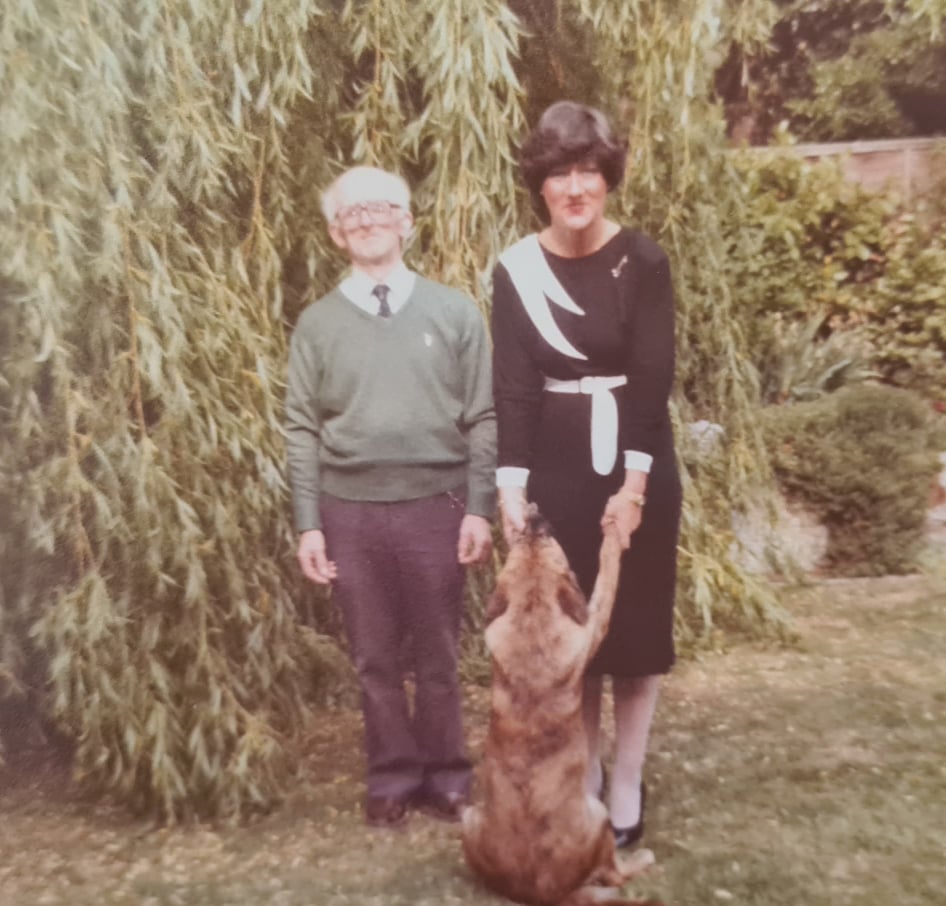 He was also a small man. I used to believe he hadn't grown because of this. I thought it was very unfair and that the drunk school master should have been punished. I always believed there was something very fairy-like about Uncle Harry and the he could have been friends with Moonface, Saucepan Man in Enid Blyton's classic The Faraway Tree.

Read our fabulous book for more on the Elderflower Tree to find out why it is called the Hollow Tree, why I believed it looked over me at night while my Mama was at work and why the morning dew of the Elderflower is meant to be so powerful.

We have some wonderful recipes from Elderflower and Mint Fritters to Elderflower Tart to Asian Elderflower Marinated Pork Belly so get your Elderflower on.

Here is our Elderflower Iced Tea to wet your whistle. Try it and then hop over and join us in the Kitchen Table our free group for our Elderflower Festival with all our LIVE teaches from Elderflower Gummy Bears to Elderflower Custard Cream to my favourite Elderflower Bubbles!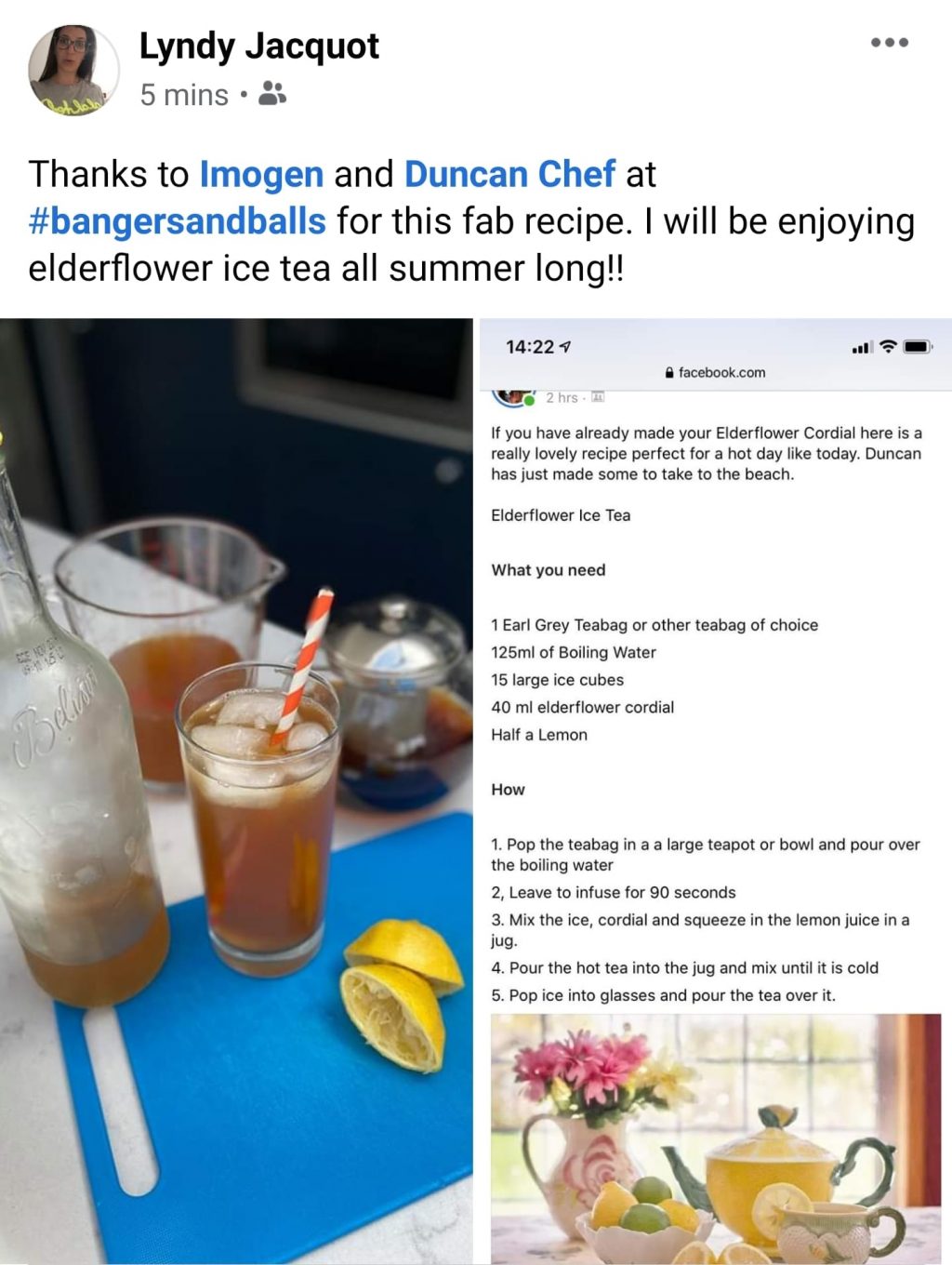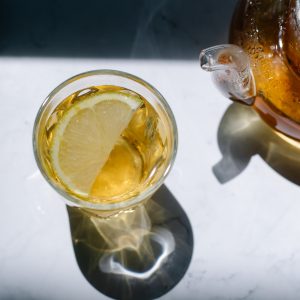 Elderflower Iced Tea
There is nothing like a long refreshing drink on a hot summer's day. Especially after you have been out foraging Elderflower and creating Cordial! So make this quick and simple recipe to enjoy the fruits of your labour.
Make this recipes your own while getting creative at the Kitchen Table. Try different flavour combinations with different teas! We tried this English Garden Tea from a local independent brand we love - Chai Wallah Margate. It has apple and mint notes and is so good! We have added some gin too as a Sundowner. Pure Bliss. 
40

ml

Elderflower Cordial

learn how to make it this week at our Elderflower Festival - check out our Facebook page or follow the recipe in our book. Or cheat and use shop bought.

1

Teabag

Earl Grey Tea Bag - or tea of your choice

1/2

Lemon

1

Glug

Gin (optional)

125

mls

Boiling water 

15

large

Ice Cubes
Pop the teabag in a large teapot or bowl and pour over boiling water.

 Leave to infuse for 30 seconds

Mix the ice, cordial and lemon juice in a jug

Pour the hot tea into the jug and mix until it is cold.

Pop ice into tall glasses or tea cups along with a glug of gin (if you're having it) and pour over the tea.