Maybe Christmas, the Grinch thought, doesn't come from a store." – Dr. Seuss
Only £47 in total for for three months for you and a friend! Thats less than £2 a week! 
"Probably the reason we all go so haywire at Christmas time with the endless unrestrained and often silly buying of gifts is that we don't quite know how to put our love into words." Harlan Miller.

What do you buy the child or family that have everything for Christmas?


How about the gift that does all of this?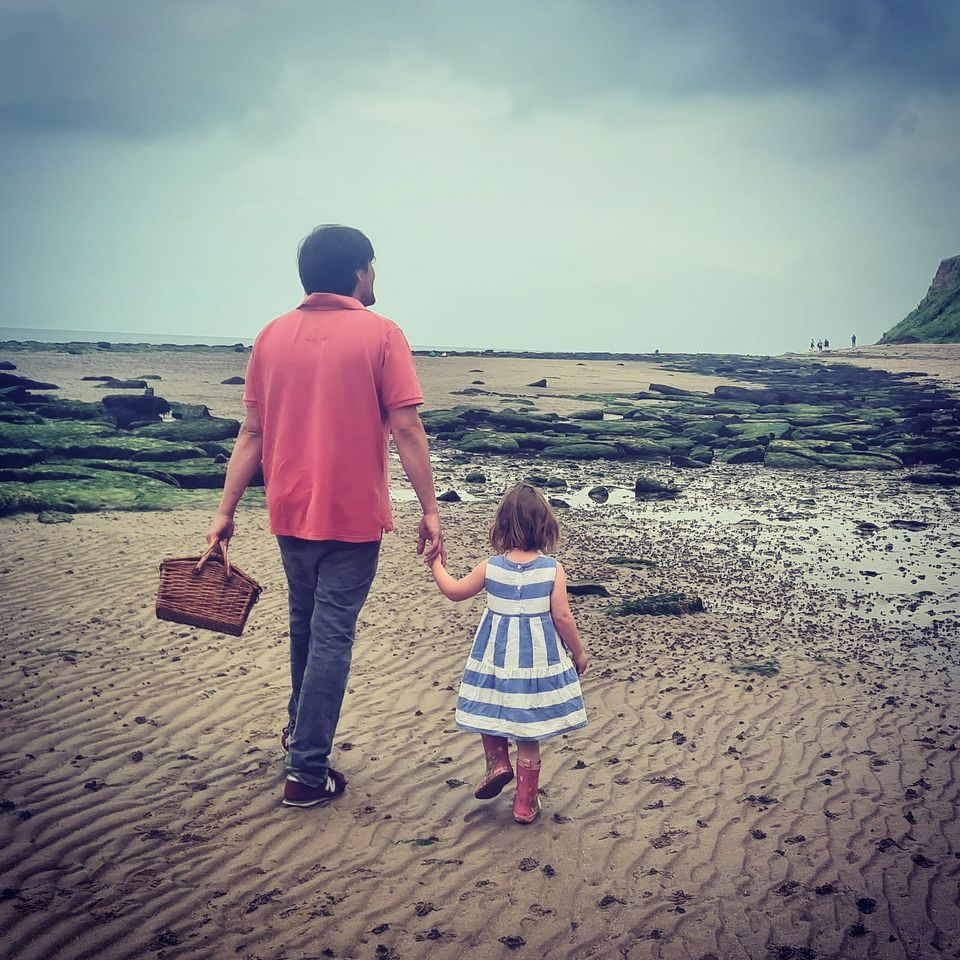 - Strengthens family bonds by spending time together in nature and the kitchen.

- Making treats that can be enjoyed by the whole family from Dandelion Honey to Elderflower Champagne (Elderflower Gummy Bears for the Kids) to Pickled Magnolia Flowers

- Teaches valuable skills that will last a lifetime from foraging in nature to how to get creative in the kitchen.

Once a week we will show you how to forage or use a seasonal ingredient to preserve one thing from Wild Garlic Oil to Blackberry Cordial to Hedgerow Ketchup.

'I thought foraging was just for hippies with to much time on their hands' ' my only regret is not joining sooner' Karen member of the Kitchen Table Revolution
Share the magic of Christmas of this year and give the gift of the Kitchen Table Revolution. 

And for this Christmas when you join for three months for a total of only £47 you get a free membership for a friend. That is less than a coffee at under £2 a week. For as long as you choose to stay a Revolutionary Member. 

What are you waiting for join us today and we will also pop out one of our beautiful hand illustrated calenders to you and your friend.

Scroll up and join right now!